Five ways academics can manage COVID-19 shutdowns
The Bloomgist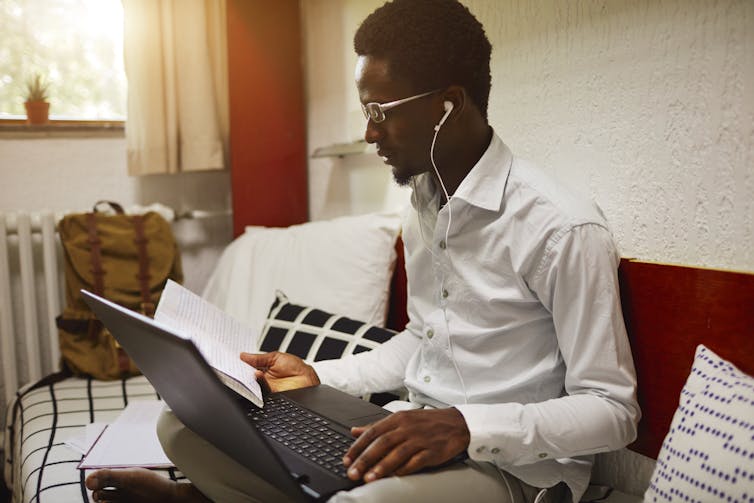 By Willie Chinyamurindi, University of Fort Hare
The COVID-19 pandemic has begun affecting a range of African countries where infection rates have been rising, though not at the rates being experienced in the US and Western Europe.
Governments have been taking drastic steps to stop the spread of infection. One has been the decision to close schools and universities. This has been true in a number of African countries where schools, colleges and universities have suspended classes and even graduation ceremonies.
For most, this is a devastating interruption of the academic year as the bricks-and-mortar lecturing experience is shut down. But there are steps that can be taken to ensure that teaching and learning continues.
In the past decade my colleagues and I have carried out research in Africa exploring as a broad…
View original post 1,043 more words