Popsicle Society
Hello my dear readers,
How is your week so far?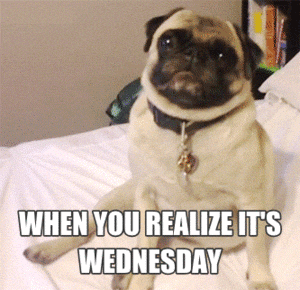 And because last time we've discovered the grapes, today let's dig into Toscana or Tuscany, one of the most important wine regions in the world.
Tuscany is best known for its famous red wines: Chianti, Brunello di Montalcino and Vino Nobile di Montepulciano, that have made Tuscany one of the symbolic regions of Italian oenology.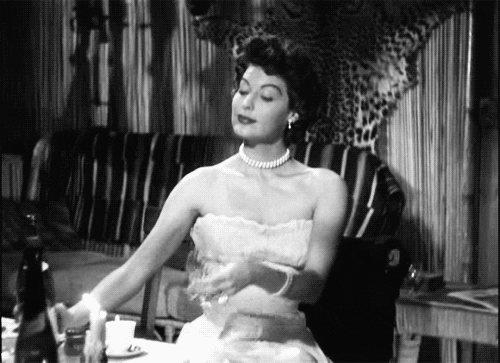 The origins of viticulture in Tuscany date back to the Etruscan period, even though it started writing about Tuscany's wines only in the Middle Ages, when wine became an essential product for trade: it dates back to 1282, the foundation of the Guild of the Art of Vinattieri.
The vineyard area of Tuscany is almost 60,000 hectares, for a production of more than 2 million hectoliters of wine.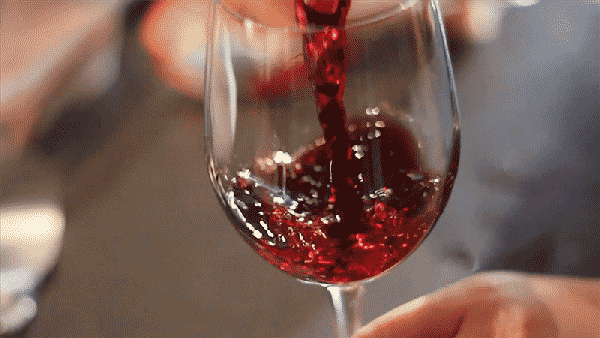 The Tuscan viticulture is practiced mostly in hill areas, where the vine finds its preferred environment…
View original post 1,338 more words